12 Recipes That Use Thanksgiving Leftovers
6:00:00 AM
Happy Thanksgiving! I wish you a wonderful meal (or more than one!) with friends and family!

Are you looking for recipes to use up all that extra turkey and cranberry sauce? Look no further than these awesome recipes!


Turkey Broccoli Alfredo Quesadillas
Turkey Pot Pie
Leftover Turkey Soup
Turkey Corn Chili
Turkey Turnovers
Creamy Turkey Casserole
Turkey and Stuffing Waffles
Turkey, Brie and Cranberry Panini
Turkey Bacon Tortilla Roll-up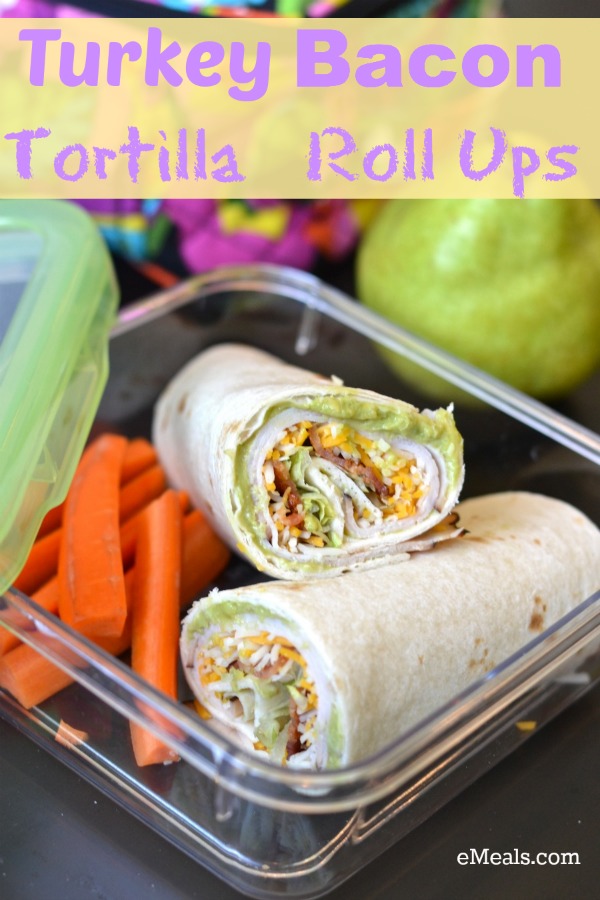 Cranberry Sauce Pie
Southwest Turkey Taco Salad
Enjoy!