15 Great Dessert Popsicle Recipes
6:00:00 AM
I think we've established that I love popsicles. Last week I shared some yummy fruit based popsicles. But what if your sweet tooth is just calling for a special treat--just a good, super sweet popsicle? You know, with rich ingredients like chocolate or cheesecake? Search no further, these frozen dessert popsicles will satisfy your sweet tooth while keeping you cool in the hot weather!
Cookies and Cream Iced Coffee Popsicles
Homemade Dreamsicle Popsicles
S'more Pudding Pops
Strawberry Cheesecake Frozen Yogurt Popsicles
Root Beer Float Popsicles
Dole Whip Popsicles
Dirt Popsicles
Gummy Worm Popsicles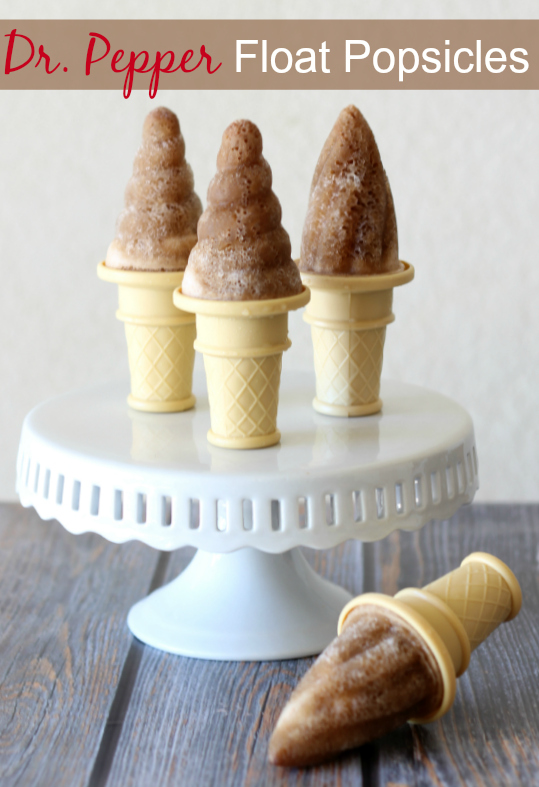 Strawberry Chocolate Pudding Pops
Oreo Pudding Pops
Strawberry Shortcake Popsicles
Do you enjoy frozen dessert pops? What are your favorites?