10 Awesome Star Wars Crafts and Treats
7:40:00 AM
Do you know what day tomorrow is? It's May the Fourth, also known as Star Wars Day, because, well..."May the Force (Fourth) be with you" is a famous phrase from the movie series. I think I might have mentioned that around here, everyone is a fan – even our little girls. In honor of that story a long time ago in a galaxy far, far, way, I thought I'd share a few great crafts and treats that are perfect to celebrate Star Wars Day, or just to make your Star Wars fan's day a little brighter!
Snacks:
I want to eat these Star Wars character cookies! How yummy!
We used this as birthday cupcakes for our twins' birthday last month, and my 8-year-old helped to make them.
These cookies may resemble a galaxy far, far away, but I think they need to be very very near me...like inside my belly!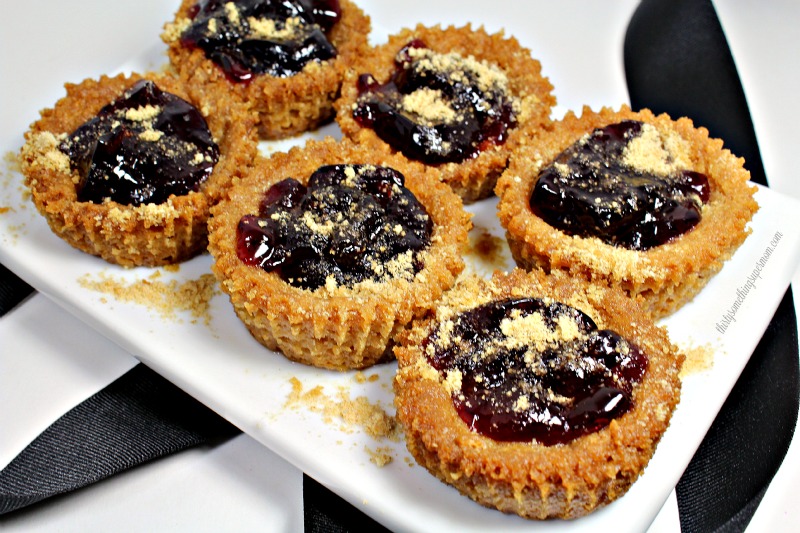 These tarts definitely make me think of the desert planet.
How cute are these storm troopers! Yum!!

Crafts
Wouldn't these be a fun gift for back to school? Or maybe as part of a Star Wars themed office?
My husband's favorite Star War's character is

Boba

Fett

, so he loves this shirt!
These Star Wars soaps would definitely encourage my kids to wash their hands more! No galactic germs here!
This shirt is perfect for little or big people!
If you are looking for a fun Father's day gift, this is it!
I hope this inspired you to have a great May the Fourth! Enjoy!